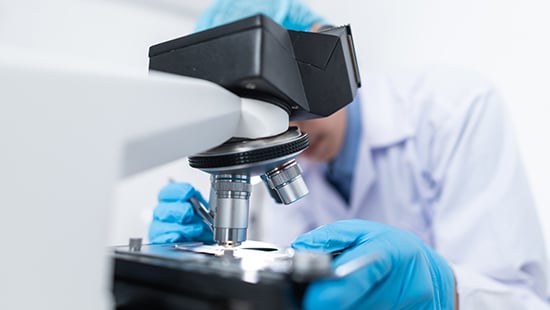 Biopharmaceutical Manufacturing
To preserve the integrity of your biopharmaceutical manufacturing process, it's important to have a comprehensive bio-contamination control solution. Whether you're a small startup or a large, established pharmaceutical manufacturer, Ecolab has the technology and expertise to help you mitigate the risk of bio-contamination, meet regulatory and compliance requirements, and operate more efficiently.
In labs, cleanrooms and production areas, Ecolab's Bioquell empowers you to improve product and patient safety, meet regulatory and compliance requirements, and reach maximum operational efficiency. Our contamination control solutions help to eliminate the environment as a source of contamination.
More About Bioquell Bio-decontamination Equipment and Services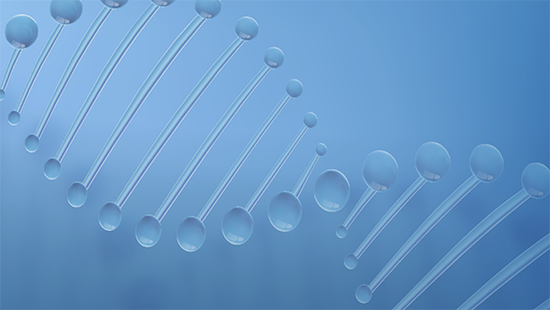 Ecolab's advanced cleaning and bio-contamination solutions help you mitigate bio-contamination risks with confidence, so you can focus on developing life-changing therapies.
See Cell & Gene Therapy Solutions
Solutions for Biopharmaceutical Manufacturing & Compounding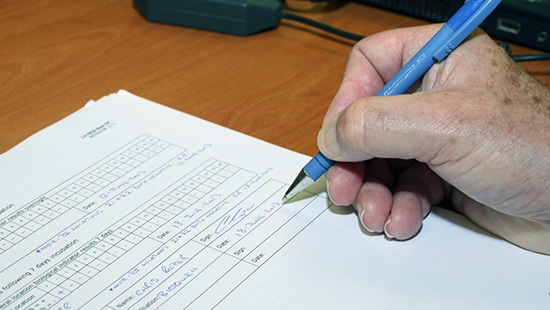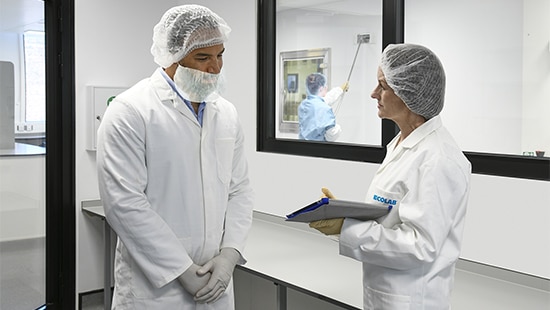 Technical Expertise from Industry Experts
Related Biopharmaceutical Manufacturing
Bio-contamination Control Solutions
Learn more about how Ecolab's Biopharmaceutical Manufacturing Bio-contamination Control solutions can help your facility produce safe, compliant products that exceed standards, measurably improve operational efficiency and help achieve sustainability goals.
No related solution pages were found.
Life Sciences Insights
Learn more about Ecolab's role in the Life Science Industry.