Common Types of Rodents
Although there are many different types of rodents, they all can largely have the same fatal impact on your business. Ecolab scientists' best understand how to eliminate this risk through continued rodent research. 
Tips for Cockroach Prevention
Once cockroaches enter your facility, they survive when food and water are available. There are a number of steps that can be taken to prevent entry.
Small Flies and Customer Experience
You're enjoying a meal with friends at a restaurant and mid-sentence, you notice a fruit fly buzzing around in front of you. While you probably find this to be a nuisance, did you know it is also a sign of sanitation issues in the restaurant? 
Previous slide
Next slide
Ants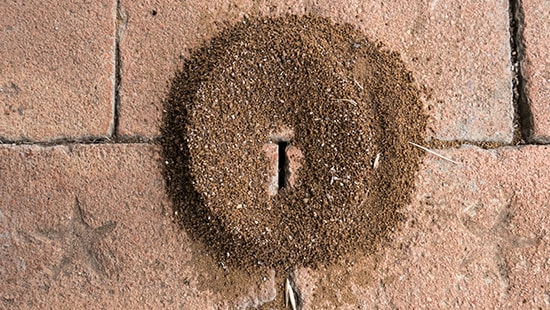 Pest Files: Locating Ant Nests
Ants: Complex, but Controllable Pest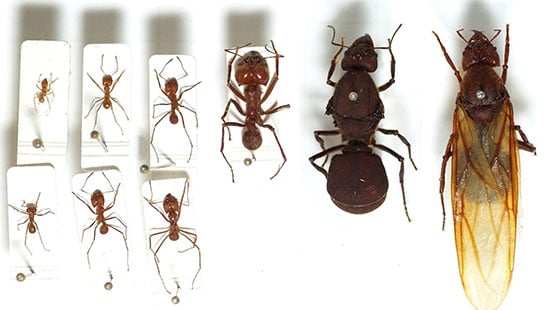 Bed Bugs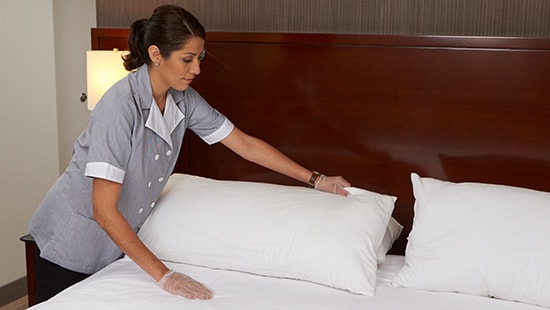 Commercial Bed Bug Elimination
Cockroaches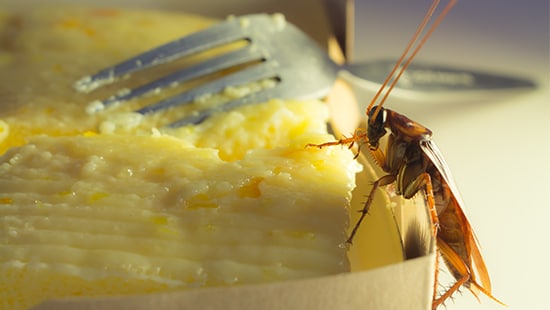 The Dangers of Cockroaches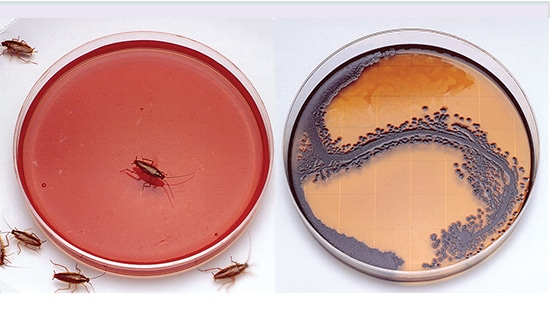 Diseases Spread by Cockroaches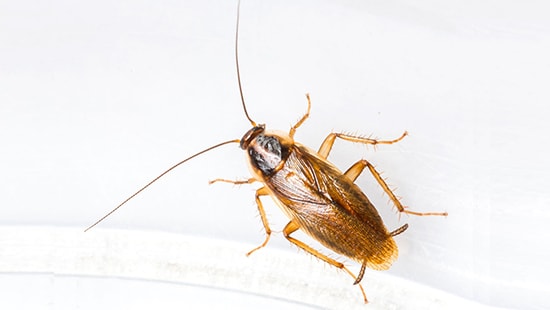 Large Flies
Facts About Large Flies ("House Flies")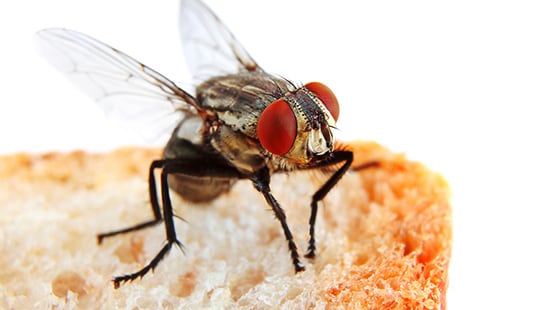 Large Flies and Food Safety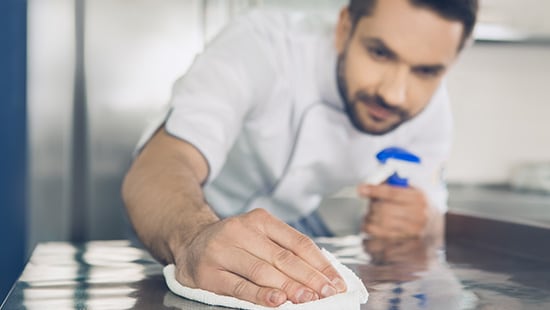 How to Prevent Large Fly Problems
Benefit of Outside-In Approach
Small Flies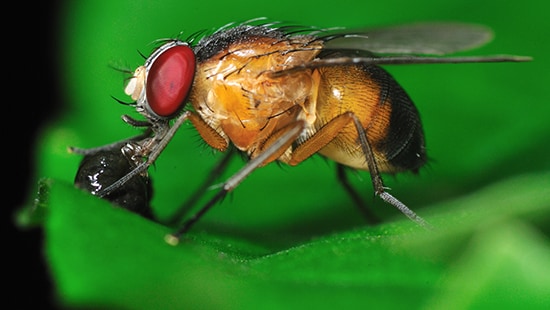 Small Flies and Food Safety
Fly Control and Prevention
Rodents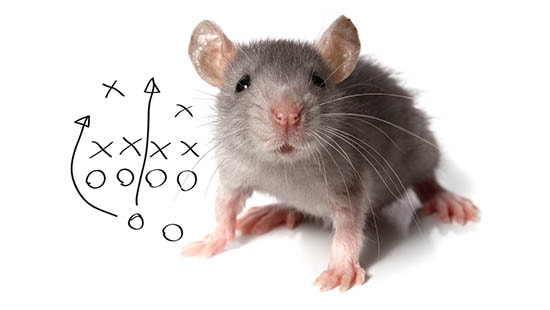 Rodent Defense: The Science Behind Rodent Control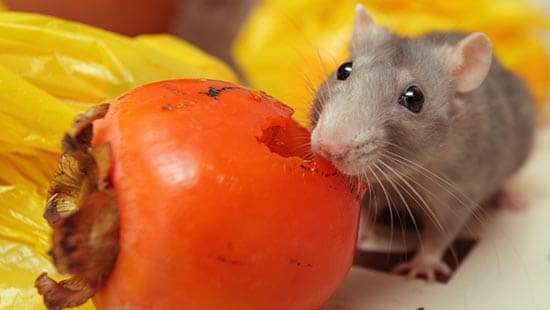 Food Safety 101: Inspecting Winter Deliveries for Rodents
Employees, Your First Defense Against Rodents
Our Pest Solutions
This is a carousel. Use Next and Previous buttons to navigate, or jump to a slide with the slide dots.