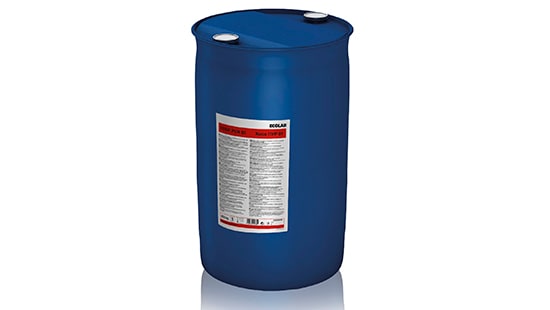 COSA™ PUR 81
Ecolab COSA™ PUR 81 is a slightly acidic cleaning agent based on surfactants for removing sustained-release coatings in pharmaceutical and nutritional supplement processing equipment.
Note: This product is not available in North America.
Features and Benefits
Suitable for the removal of alkaline and acid resistant coatings.
Low temperature clean in place (CIP) cleaning to replace time consuming manual cleaning.