Bioquell BQ-50
Use Ecolab's Bioquell BQ-50, a hydrogen peroxide vapor bio-decontamination system in patient rooms and hospital-wide. The Bioquell BQ-50 uses hydrogen vapor to produce a 6-log sporicidal kill on exposed surfaces.
Bioquell technology helps you reduce the bioburden in your hospital, and put your organization's infection-prevention goals within reach.
Features of Bioquell BQ-50
Aeration Units
Position these three lightweight aeration units in the room to create a dynamic airflow, and help distribute the vapor during a cycle. After the bio-decontamination part of the cycle is complete, the aeration units quickly break down the hydrogen peroxide vapor into water vapor and oxygen, leaving no residue or harsh odors behind.
Lectern
Placed outside the patient room, the lectern communicates wirelessly with the vaporizer and aeration units. The simple three-button control panel makes it easy to start a cycle.
Vaporizer
Fast, automated and lightweight, the vaporizer disperses the hydrogen peroxide vapor onto all exposed surfaces.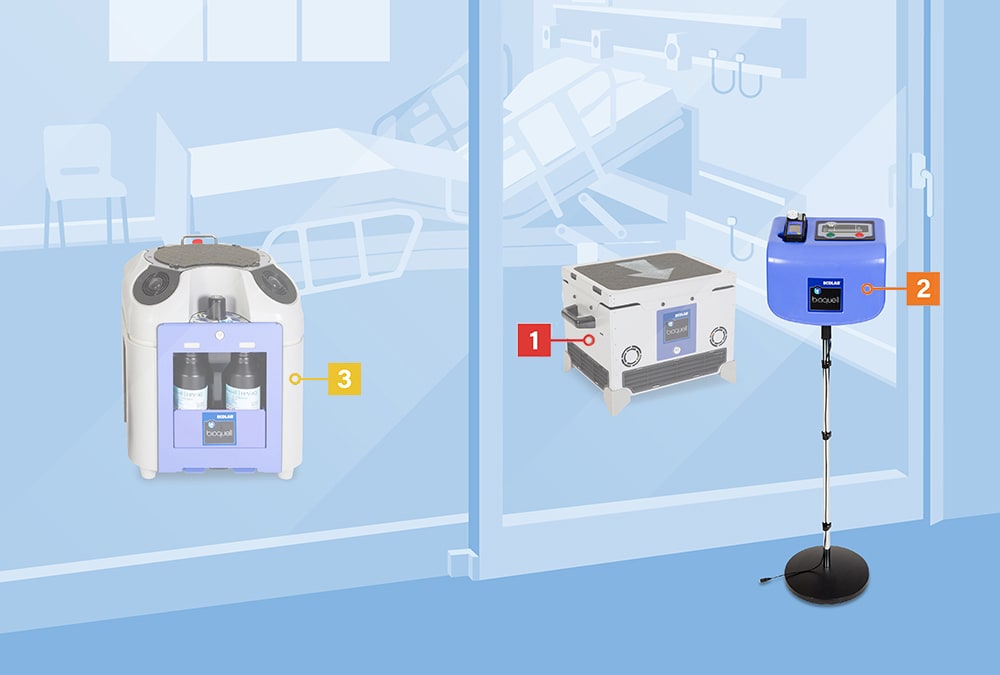 Why Choose Bioquell BQ-50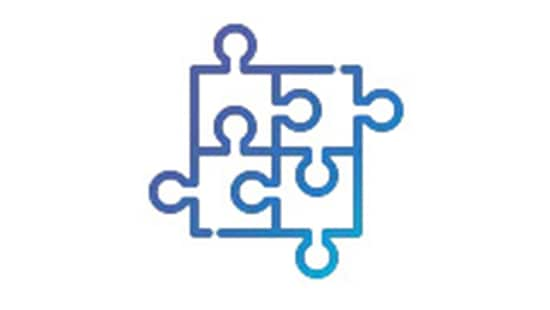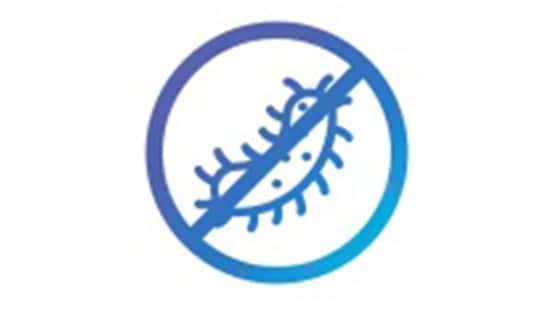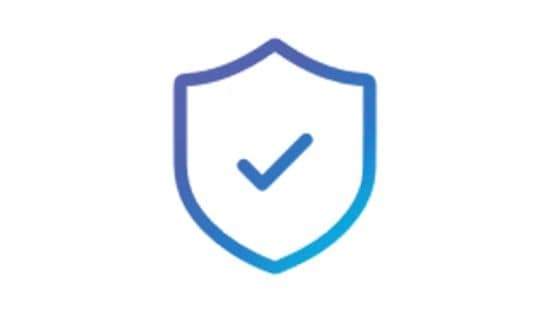 Use Bioquell Hydrogen Peroxide Vapor Technology in Many Areas of Your Hospital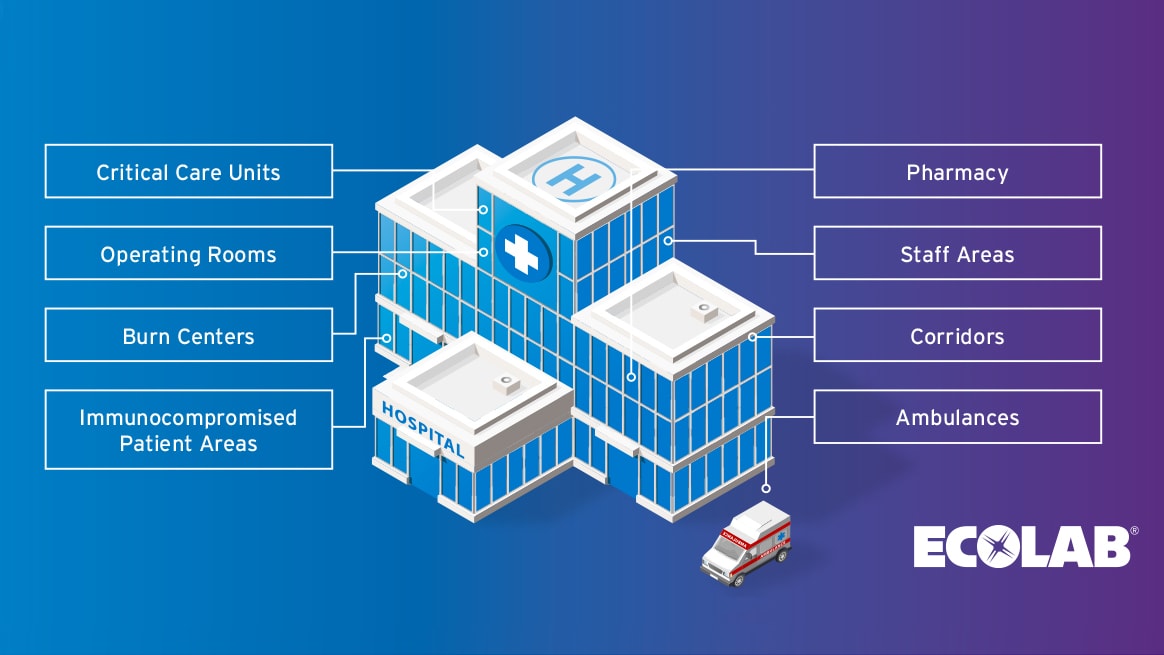 Use the Bioquell BQ-50 to bio-decontaminate:
Operating rooms, where surgical patients are vulnerable to infection.
Critical care units, which have immunocompromised patients.
Specialized units including burn, transplant, NICU and endoscopy.
---
Wondering if the Bioquell BQ-50 is right for your organization? Contact us.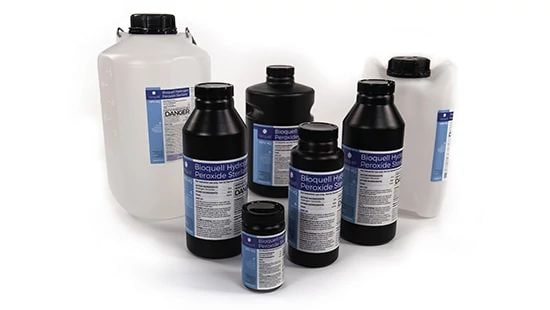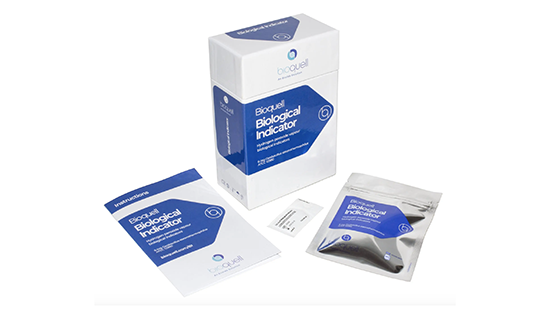 Biological Indicators (BIs)
Bioquell Room Chemical Indicators (CIs)
Use Even on Sensitive Electronics and Equipment
Request a Quote
Are you interested in the Bioquell BQ-50 to help decontaminate your hospital or clinic? Use this form to request a quote for the Bioquell BQ-50, and we'll be in touch soon.