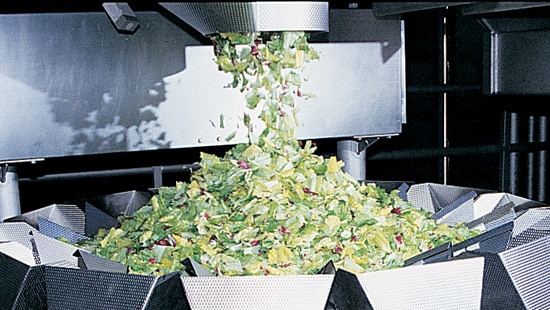 Produce Processing Wash and Treat Solutions
Ecolab wash water antimicrobials help promote food quality and pathogen reduction. TsunamiTM 100 is an EPA registered antimicrobial water additive that reduces pathogens in process water. OMRI certified for organic production in all major processing steps. TsunamiTM 100 helps reduce microbial contamination and is designed for use in flume and washing operations only. It substantially reduces yeast, mold, and bacteria.
Programs, Products, Equipment and Services
Explore our Fresh Produce Offerings
We couldn't find any results for "".