Choose from a full range of presaturated cleanroom wipes that can help reduce risk and save time and costs
Available in a wide range of sterile formats the Ecolab Klerwipe 70 | 30 IPA Range provides an extensive choice for hard surfaces in cleanrooms and production environments.
Researching wipes for your cleanroom? Here are key considerations when making your choice: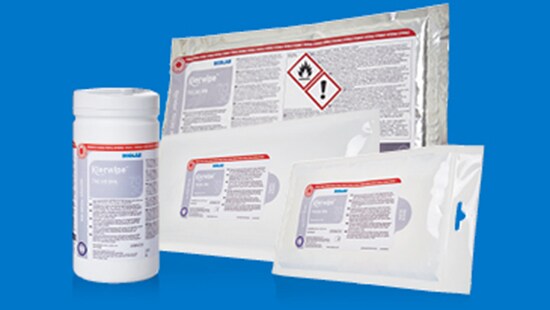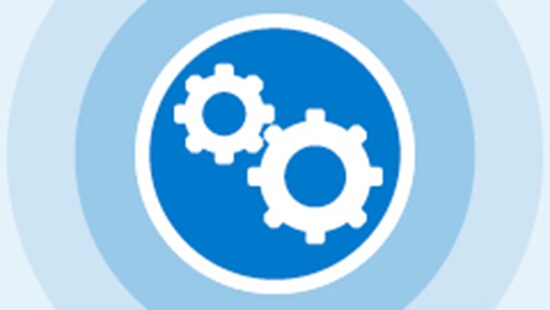 Wipes Can Help Increase Productivity
Global Availability & Expertise

The Complete Package
Watch our Cleanroom Overview
Watch How our Expertise Can Help You
Watch Best Practice for Small Surface Disinfection
Watch Best Practice Transfer Hatch Disinfection
Get a quote today and see how our Klerwipe™ IPA range can maximize value and minimize risk.