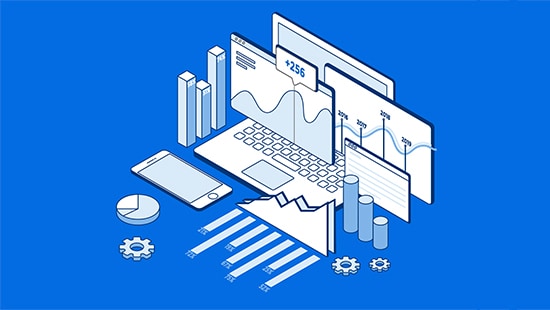 Let's Simplify Food Safety and Quality.
Together.
Food Safety & Quality (FS&Q) Supervisor Platform
Designed and supported by the people with a molecular understanding of food and beverage manufacturing.
Drive Digital Transformation with Minimal Disruption

Real ROI: Benefits of the FS&Q Supervisor Analytics Platform
Increase Sellable Product
Find Out How to Unlock Valuable Food Safety Data.
Reduce Testing Spend
Fewer positive samples decrease the need to retest, which measurably reduces testing and labor costs.
Mitigate Recall Risk
Protect your brand reputation and profit margins by helping reduce the risk of food safety-related product recalls.
Simplified Reporting
Quickly package data for compliance reporting, quality program monitoring and strategic planning.

Key Platform Features
✓Environmental Monitoring
Record sampling and testing to evaluate overall environment for pathogens, spoilage and indicator organisms and allergens.

✓Test Point Management
Automated tools for adhering to testing standards, such as ISO 17025, and demonstrating operational competence and the validity of electronic testing results.

✓Interactive Dashboards
Create individualized reports for authorized users that highlight immediate issues and provide strategic insights for longer-term planning.
✓SOP Management
Complete instructions for all critical control points, including pre-op steps, cleaning, inspections and reporting.

✓Strong Security
Security features to ensure your data is protected — with authorized access configured at a user level.

✓Reporting
Company-wide data from manufacturing processes and automatically generated reports for audits and routine quality reports.
✓Floor Plan Visibility
Interactive, birds-eye view of sample points in a facility and automated tools for optimizing and monitoring various floor plan configurations.

A Complete Package for Food & Beverage Manufacturing

You need to unlock the value of your data to compete and remain compliant. But this is still a very physical business. People use machines and ingredients to create products. Our new analytics platform fits seamlessly in this very physical environment — and it's surrounded by the people and products you need for real-world success.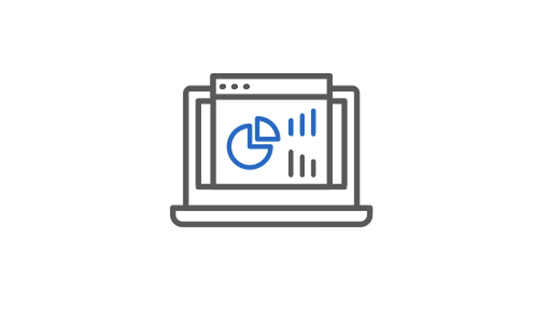 Workflow and Analytics Platform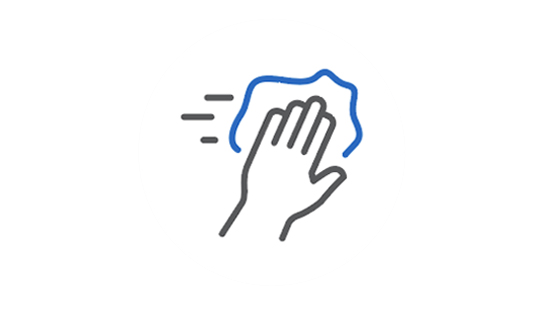 Cleaning Programs and Equipment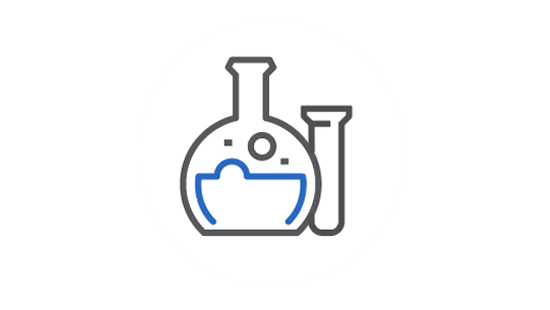 Wide Range of Chemistries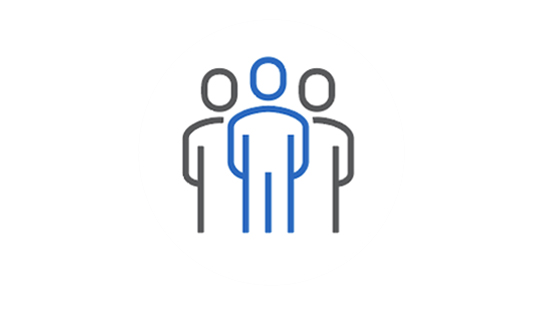 Food Safety and Quality Experts