Partner with Experts to Build an Effective, Compliant Contamination Control Strategy
Annex 1 Requirements Can Be Extensive, Make Sure You're Ready
The recent update of Annex 1 has introduced the mandatory requirement for pharmaceutical manufacturers to have a Contamination Control Strategy in place. As contamination control experts, we're with you every step of the way. 
Whether you're in the process of defining, developing or maintaining your CCS, we can work with you to help build a compliant strategy for cleaning, disinfection and bio-decontamination.
We've created a guide that details:
The overall aim of a Contamination Control Strategy
The principal elements CCS must cover
How Ecolab experts can support you in achieving an improved state of control
Download Interactive Guide

How Ecolab Experts Can Provide Support
Ecolab Life Sciences is trusted around the world for delivering compliant solutions in cleaning, disinfection and bio-decontamination. Our Global Technical Consultants (GTCs) are an international team of Pharmaceutical Microbiologists with decades of industry experience.
Learn more about our world-class GTC services and how they can help your organization.
Contact Us

We will guide you through the necessary steps to build your Contamination Control Strategy.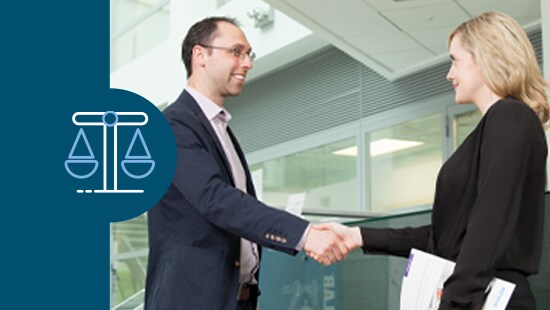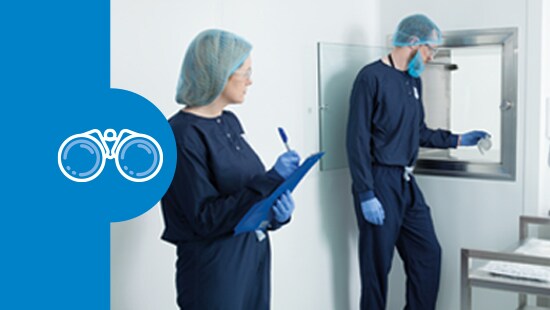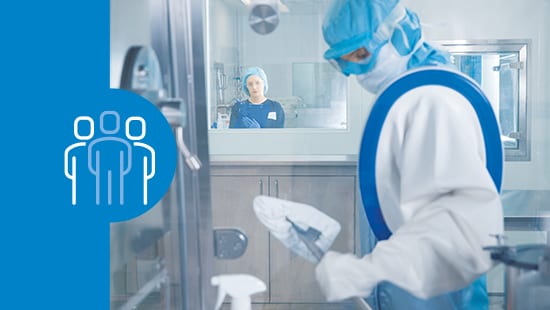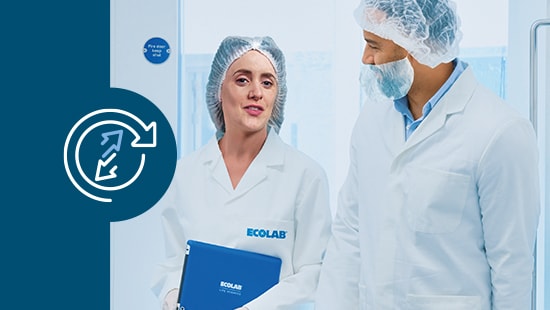 Contact Us
If you're interested in our GTC technical services or how Ecolab can help you optimize and improve your Contamination Control Strategy, please complete and submit the form. With Ecolab, you can:
| | |
| --- | --- |
| ✓ | Get support closing gaps in your strategy |
| ✓ | Let experts handle documentation and risk mitigation |
| ✓ | Move through validation processes quicker and easier |
| ✓ | Leverage an international team of experts |

Dive Deeper into CCS with On-Demand Webinars
Annex 1 The Final Version — Impact to Contamination Control with Cleaning, Disinfection and Decontamination
Contamination Control Strategy For Cleaning and Disinfection — A Case Study