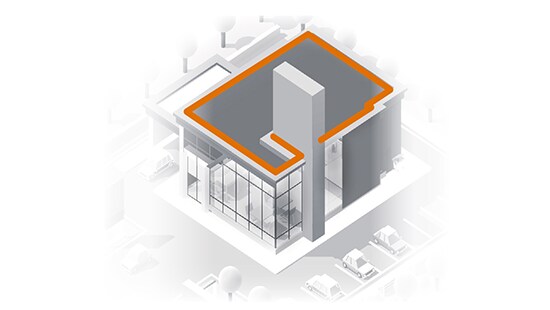 Rodent Ceiling Service
Ecolab's Rodent Ceiling Service is an effective new solution that proactively eliminates rodent activity within hard-to-access ceiling areas before it takes hold, helping to reduce your rodent risk.
Ceiling Protection: An Extension of our Outside-In Approach
Rodents are a growing business threat, damage a business's brand image and compromise food safety. Research shows that a negative online review that includes a photo of a pest spreads 2 to 3 times faster on social media than a post that does not include a photo.*

The Rodent Ceiling Service takes Ecolab's Rodent Program to the next level. This patent pending equipment is an extension to Ecolab's current program and the industry's standard perimeter approach. This service offers the following benefits:
Patent-pending equipment serviced by highly trained Ecolab technicians

Effective solutions for hard-to-access ceiling zone

Discreet design goes unnoticed by guests


Configuration optimized and adjustable
Implementation of the Rodent Ceiling Service has shown a 3 times faster reduction of interior rodent activity within a facility.**
*https://revive.social/most-shared-content/
**Based on Ecolab Data
Kitchen Innovation Award Winner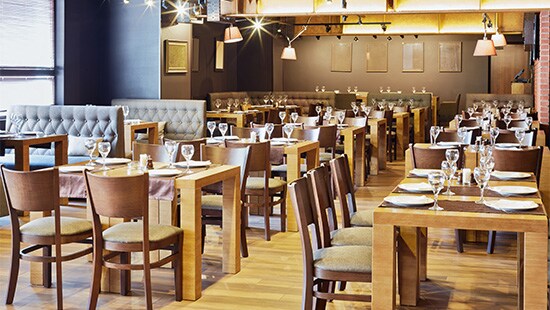 Download the Rodent Ceiling Service Case Study
Download the Rodent Ceiling Service Sell Sheet
Rodent Ceiling Service Demo Video
Our Pest Elimination Offerings
Learn more about all our Pest Elimination offerings
No related pest elimination offerings were found.