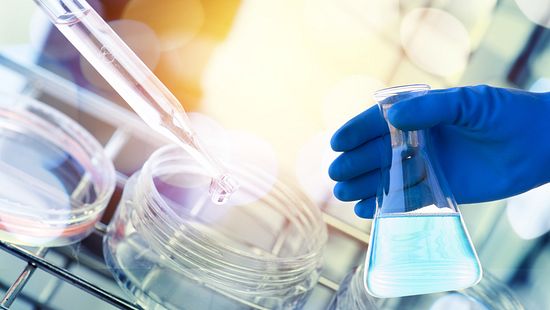 Coronavirus (COVID-19):
Resources and Best Practices for Life Sciences
Continuing to run safe, clean operations while preventing infection is key to the continued success of pharmaceutical and personal care manufacturing amid the COVID-19 response. Ecolab provides solutions and expertise designed to keep your teams safe and healthy while ensuring proper cleaning and disinfection protocol for environments, surfaces and facilities.
Surface and Hand Disinfectant Products
No related product or equipment pages were found.
Stay up to Date on COVID-19
The situation with COVID-19 evolves daily, as retailers keep supplying consumers with essential goods. Ecolab is your trusted partner, providing guidance and expertise on how to help combat the spread of the virus and reduce risk for shoppers and associates. Complete this form to stay up to date on infection prevention as well as the road to recovery, and opt-in to receive information specific to the Life Sciences industry.
Learn More