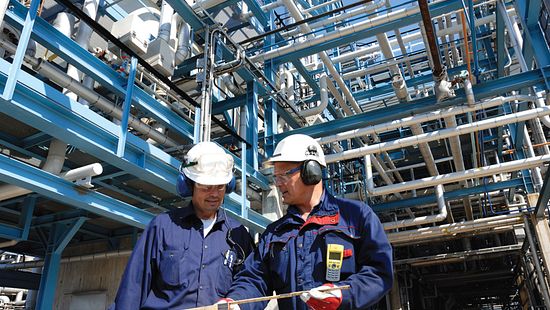 Coronavirus (COVID-19):​ Preparation and Response for Industrial Businesses
The COVID-19 pandemic is creating new challenges for industrial and manufacturing businesses, many of which are considered essential to society. Manufacturers, power plants, mineral processors, paper mills, refineries and others face increased pressure to continue operations and, in some cases, increase production to meet unprecedented demand. Others are looking for support as they slow production or shut down temporarily. In many cases, our customers are taking extra precautions, such as restricted site access, to keep employees safe.
Industrial Businesses and COVID-19
Nalco Water recognizes the careful balance required to maintain productivity and minimize the risk of COVID-19 exposure. We can create solutions to best address your industrial environments and operational needs. From detailed service plans and procedures to digital technology that enables remote monitoring, we tailor solutions to help ensure business continuity in these unusual circumstances. In addition, as an Ecolab company, we can connect you with critical cleaning and sanitizing products to keep your industrial environment safe.

For more information about how Ecolab enables us to keep our customers and employees safe, check out the link here.
Spotlight on Digital Technology
3D TRASAR™ Solutions
3D TRASAR™ uses an interconnected ecosystem of smart technology, innovative chemistry and extensive expertise to proactively resolve problems and deliver effective results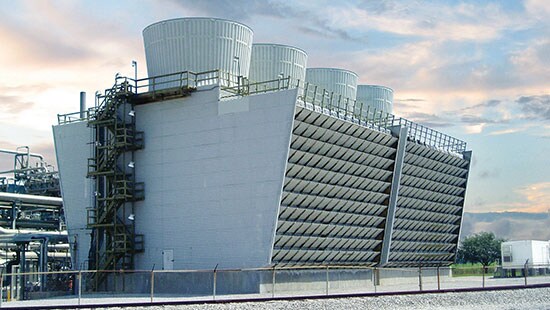 3D TRASAR™ Technology for Cooling Water
3D TRASAR™ Technology for Boilers
3D TRASAR™ Technology for Membranes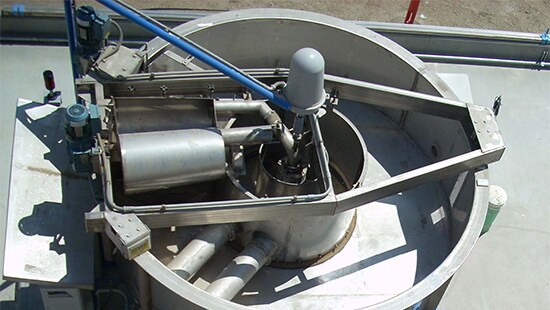 3D TRASAR™ Technology for Dissolved Air Flotation (DAF)
3D TRASAR™ Caster Technology​
3D TRASAR™ Technology for Crude Overhead Systems
Innovations, Insights and Remote Monitoring
Our innovations combine data-driven insights, science and service to take performance operations and sustainability to the next level.
Stay Up To Date on COVID-19
The situation with COVID-19 is changing daily. Ecolab and Nalco Water are your trusted partners, providing expertise and guidance for how to help combat the spread of COVID-19 and reduce the risk for employees and customers. Complete this form to stay up to date on the most recent information on COVID-19 and opt-in to receive promotional information specific to your industry.